Our Booths
What is a broadcast photobooth?
A Broadcast Photo Booth engages with your clientele by providing a unique experience that will keep them coming back again and again.
Our booths produce professional quality images, customized with your branding, and delivered via text message seconds after the last photo is snapped.
It's fun, it's effortless marketing, and it's free to have us install one in your venue today.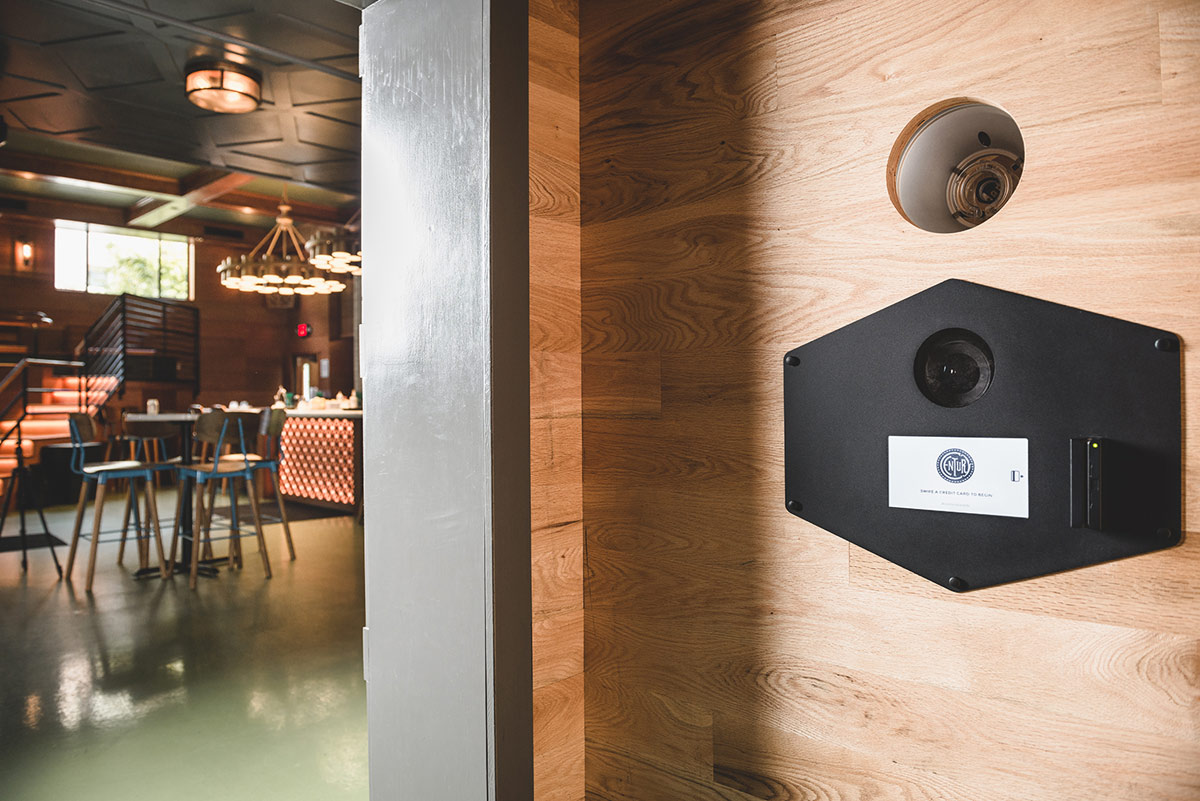 The Experience
A step-by-step walk through a session in our booths
Why Broadcast
How is a broadcast photobooth different?
Completely Custom
Our booths can adapt to almost any space and blend into any aesthetic.
Make it yours
With the ability to brand the entire experience from the start screen to the final images the booth becomes an extension of your business. Create a specific look or tone to your imagery, from high contrast black and white to fully saturated and everything in between.
Organic Promotion
With a custom booth comes a recognizable image. Your booth will help to identify your business as users begin to share their images. Create a hashtag built into the user interface that encourages your clients to share.
Events
Schedule events to change over the booth to a free mode for private buy-outs and parties. Broadcast can provide custom texts, image treatments and branding to make the party legit.
Our Hardware
We belive in quality. Our booths use high quality DSLR's with very good lenses. We figure out what looks best for your set up and go from there. We use a studio flash to light any set up properly.
The End Result
Your clients will receive a text message taking them to their photos. From saving out a 4 photo strip, the ability to click through to a hi-res version of any of the photos, their experience will be well documented.
A Great Business Model
Did we mention that we install the booth for free? If we feel like we are a good fit for your business we will help you get started. Get a hold of us for more details on how we can get you on your way to a Broadcast set up!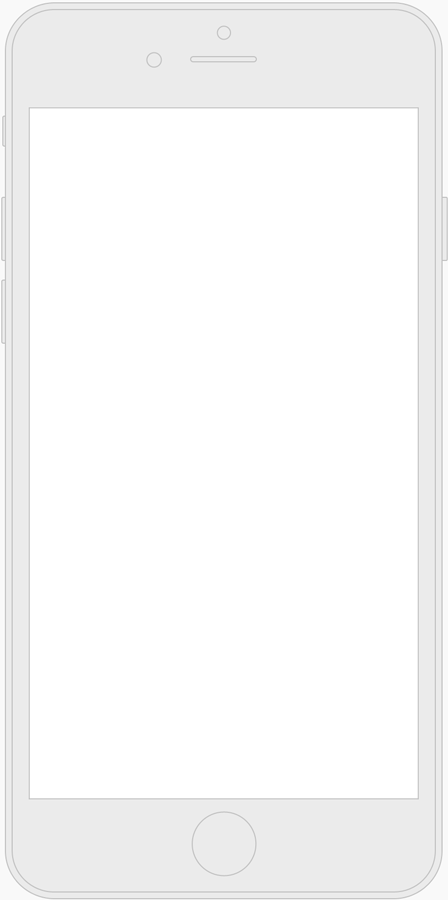 Our Partners
Featured Partners & Who's Using Broadcast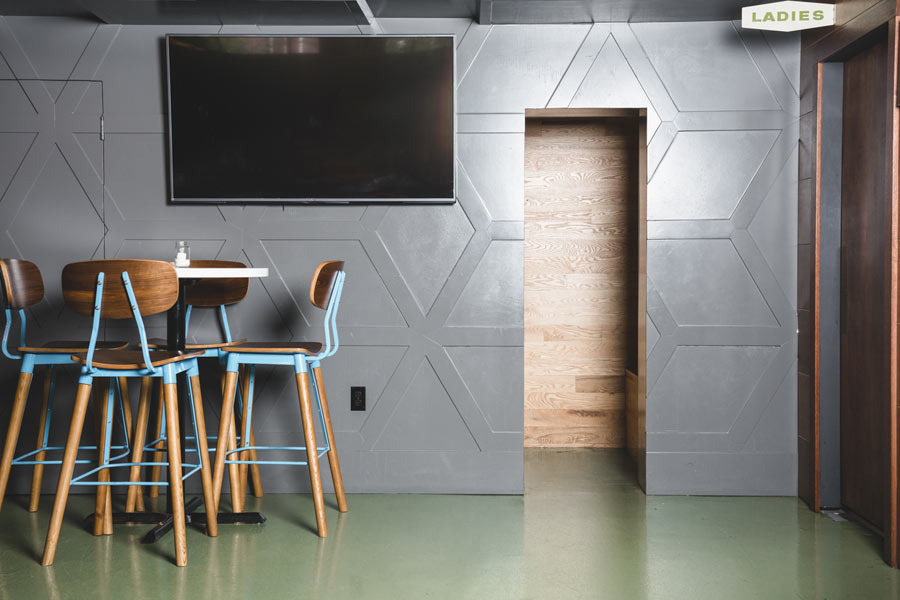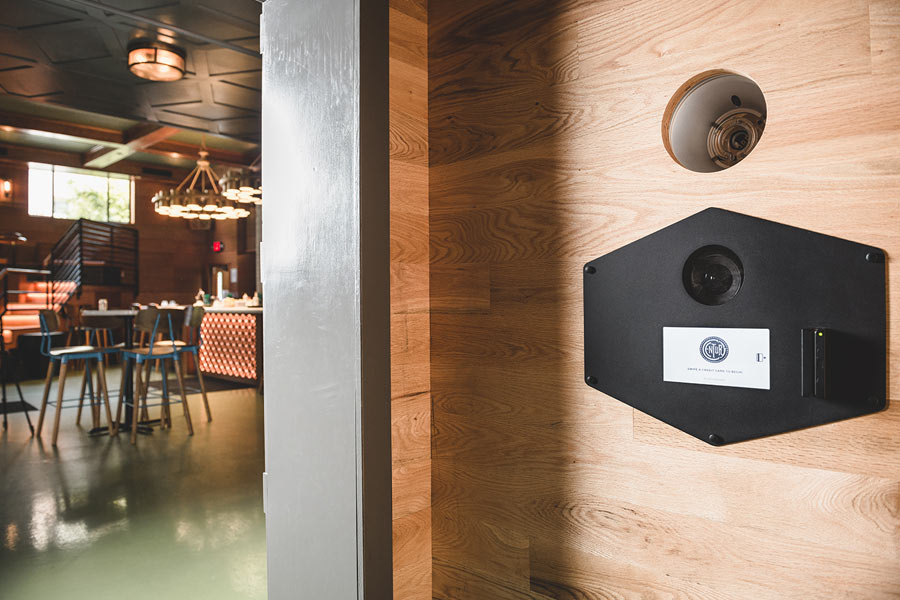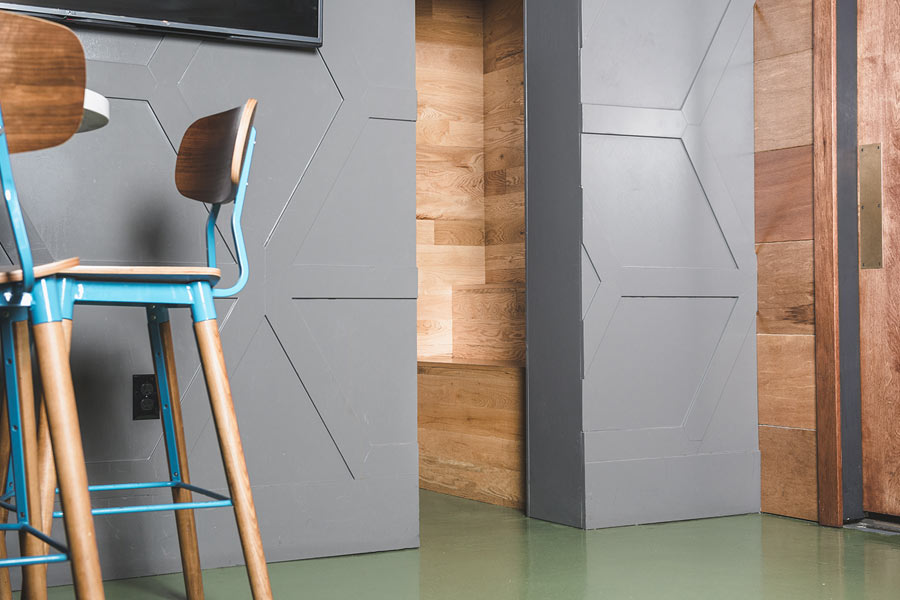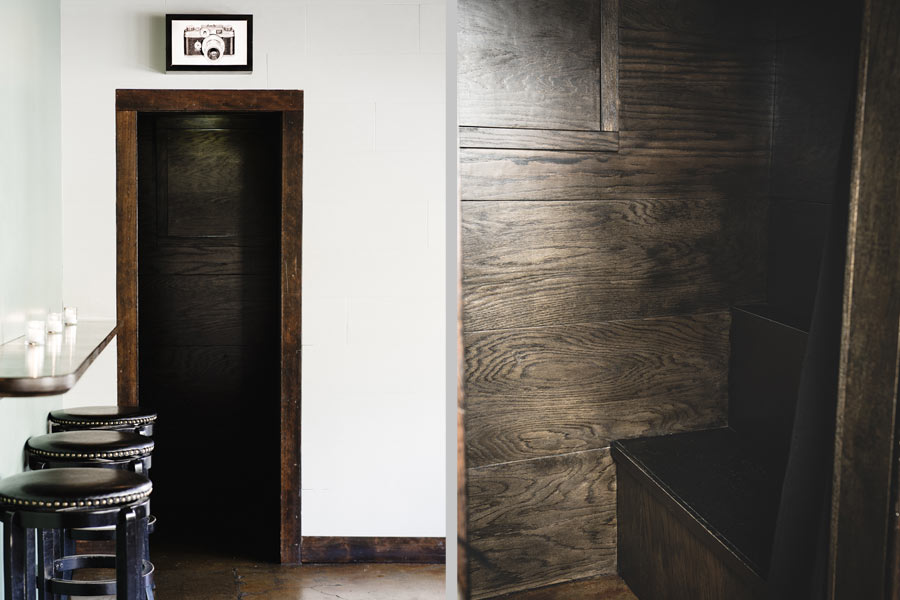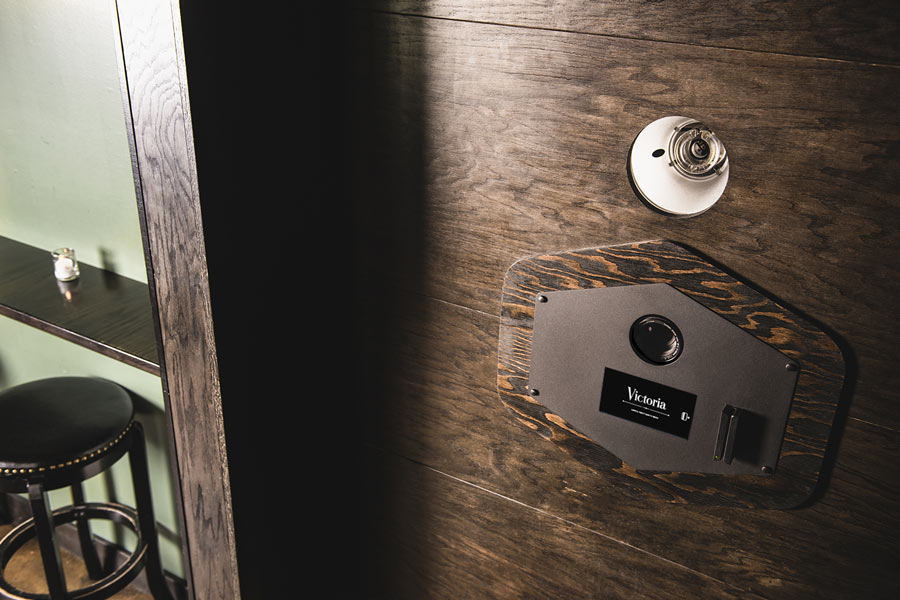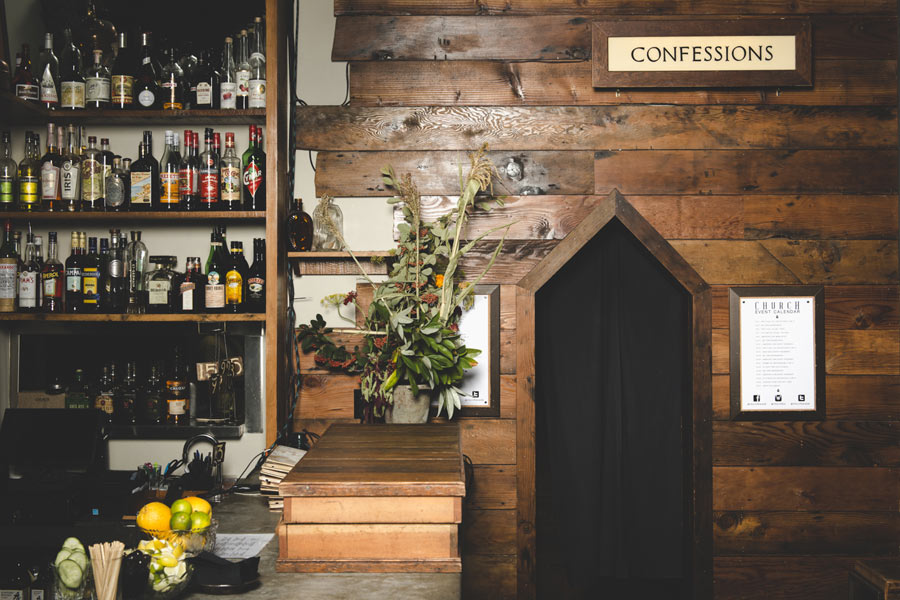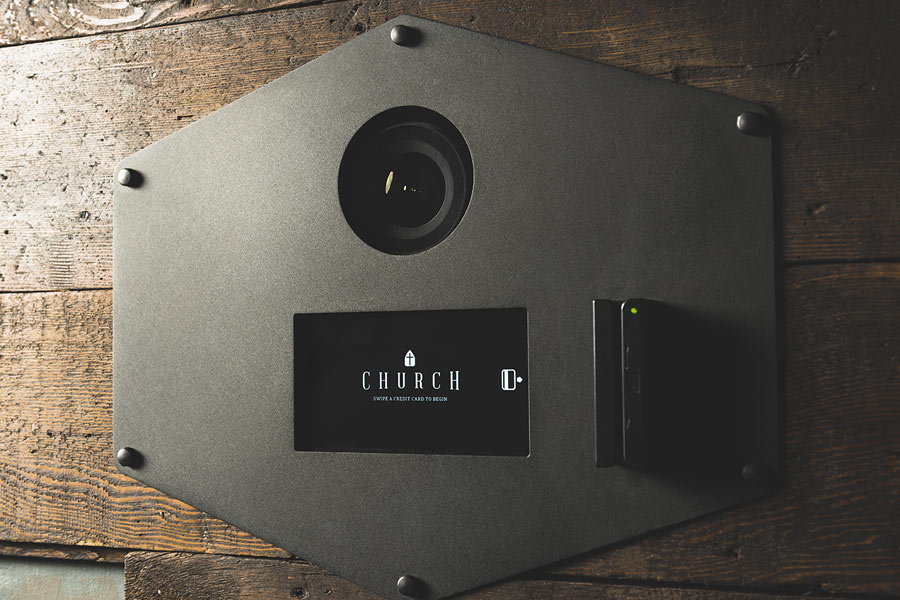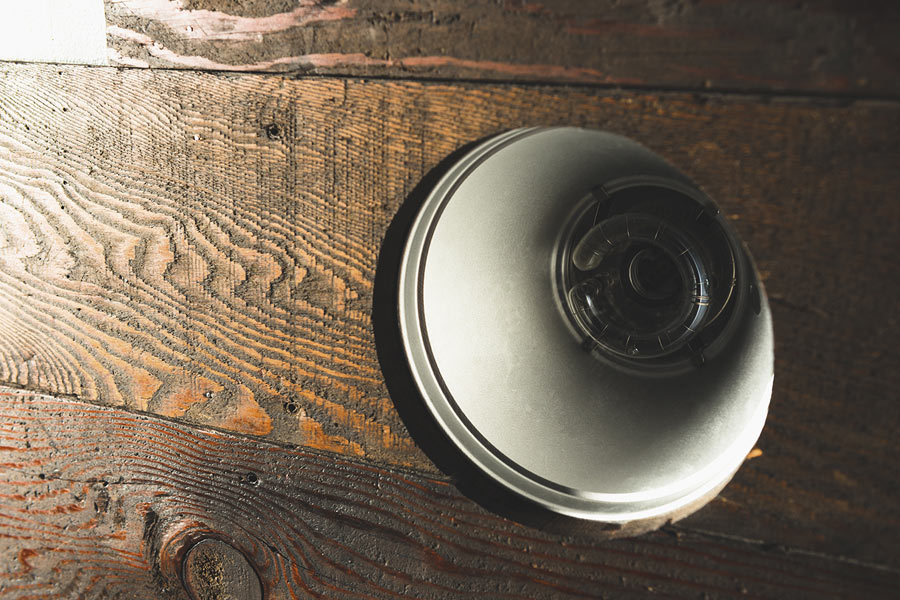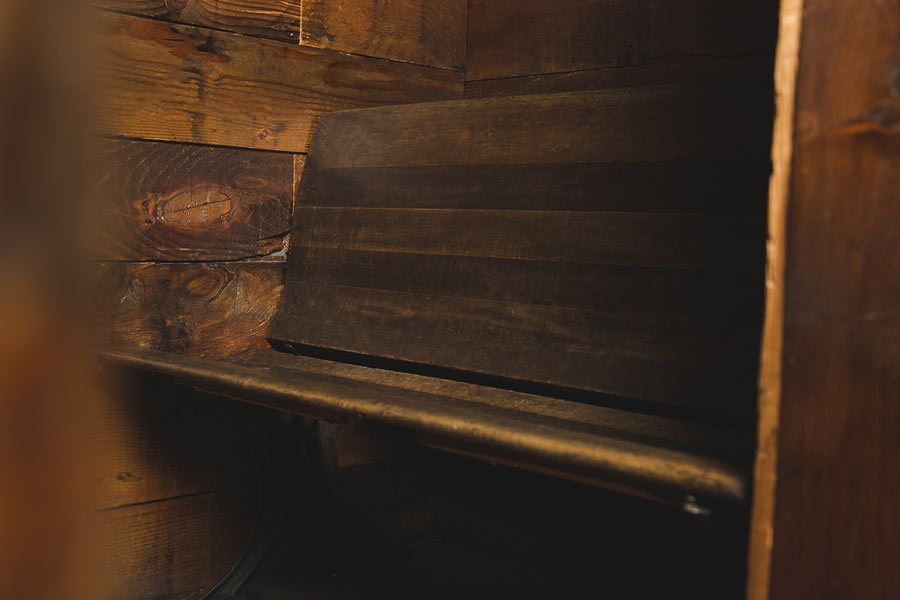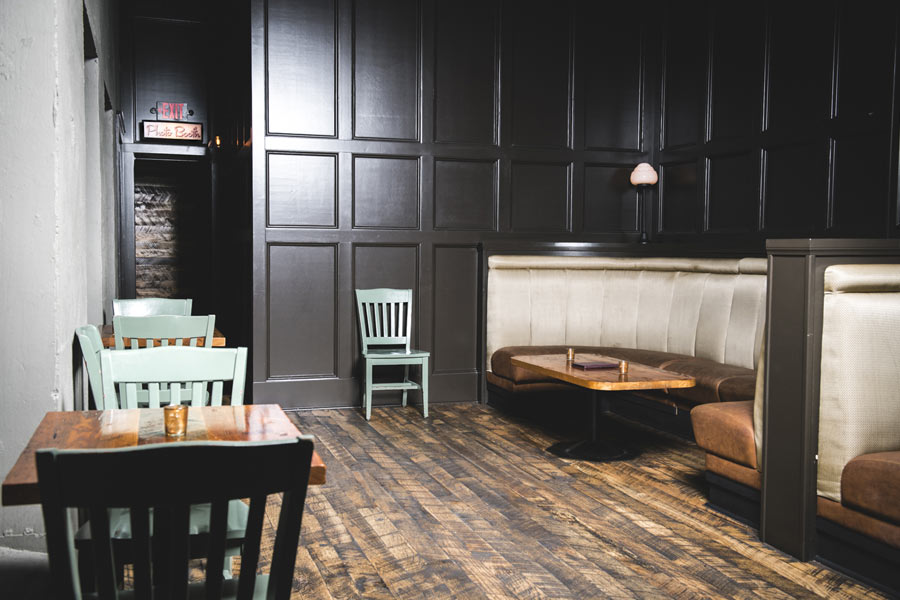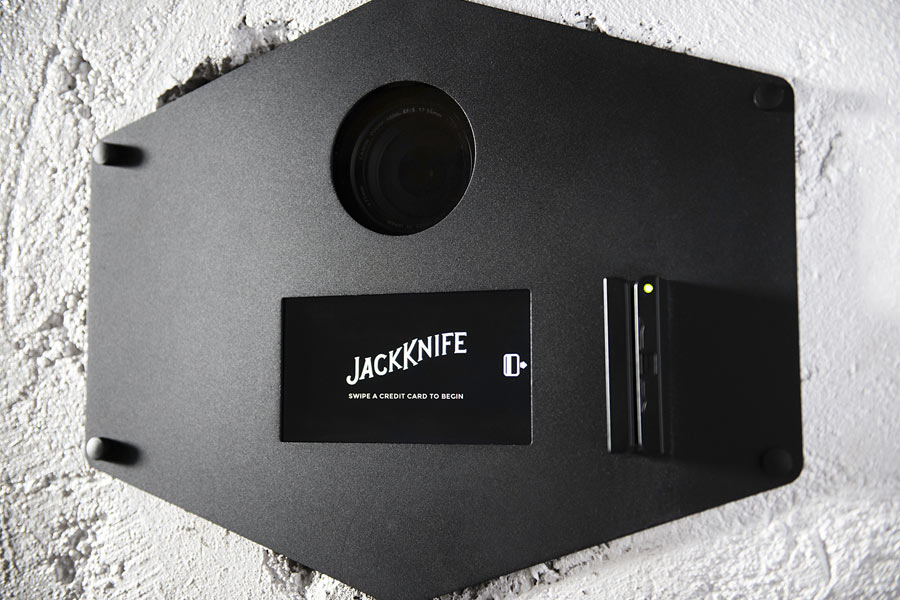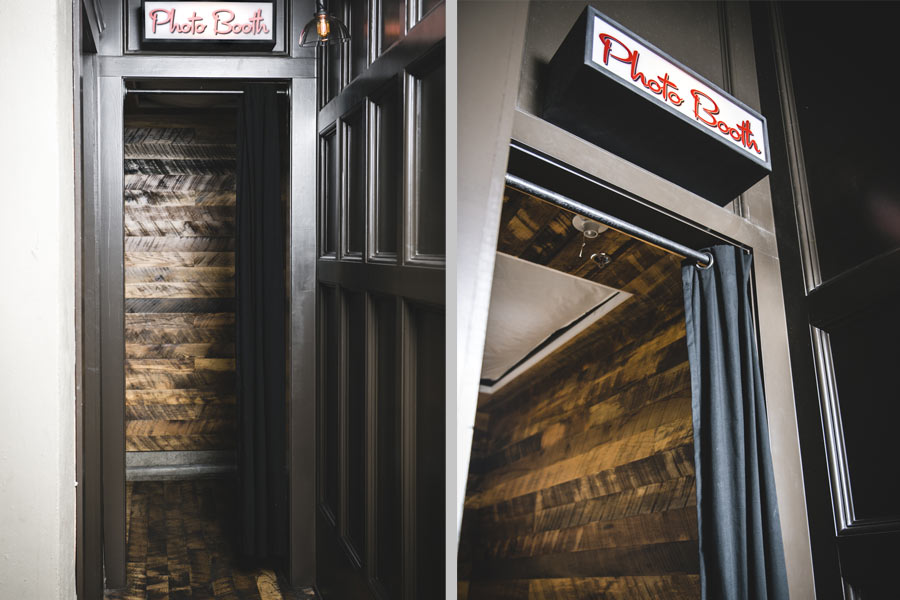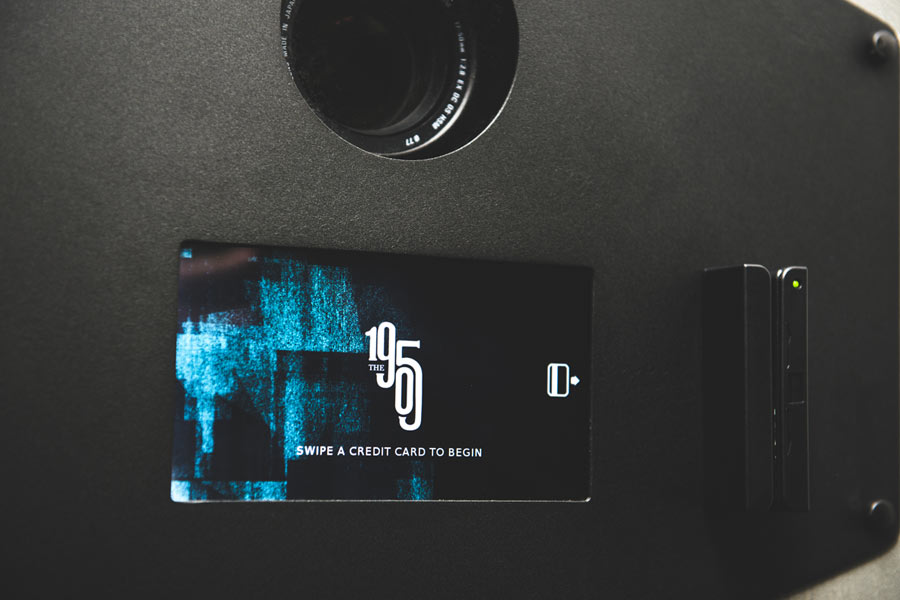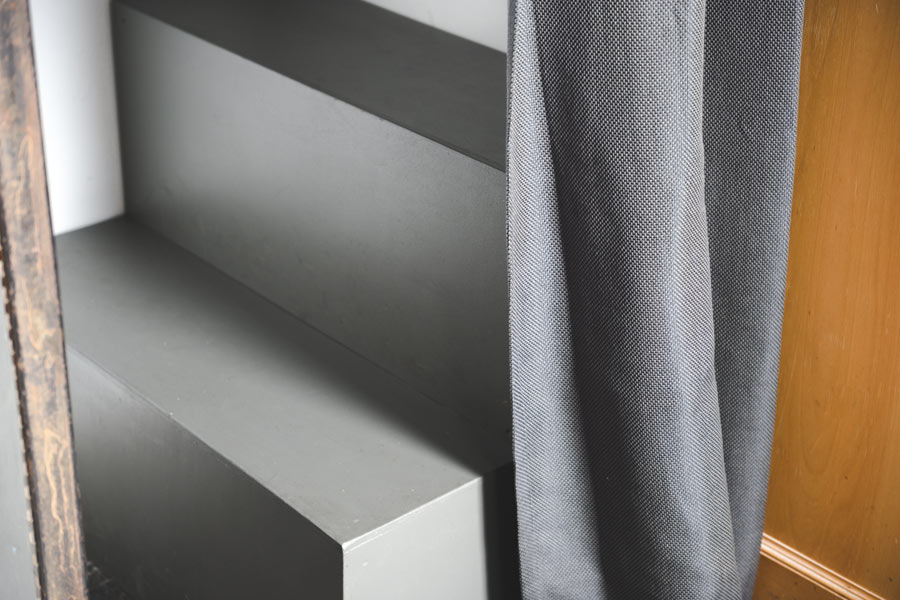 About Us
The team behind Broadcast Photobooths
We are four guys living in Portland, Oregon that set out to create a better photobooth experience. Our team consists of two developers (who are actually cool), an art director / bar owner and one beer delivery guy / business visionary. We're down-to-earth, easy to drink a beer with, and believe we have one hell of a product.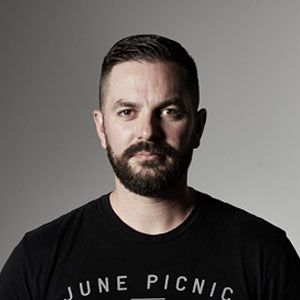 Scott Thomason
Client Services / Design / Marketing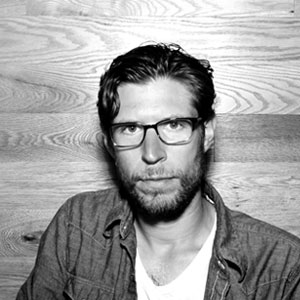 Lee Ritter
Tech / Web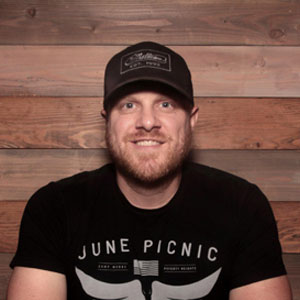 Jesse Petty
Instalation / Client Services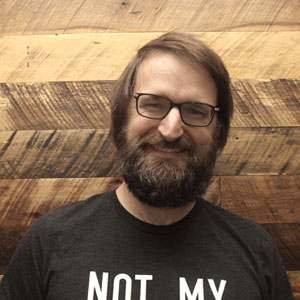 Erik Golts
Tech / Hardware
Contact Us
Get in touch about a booth in your business

Thanks!
We'll be in touch.